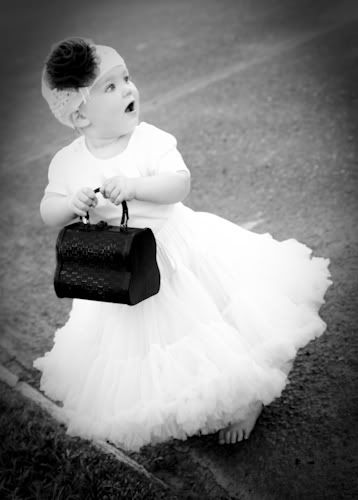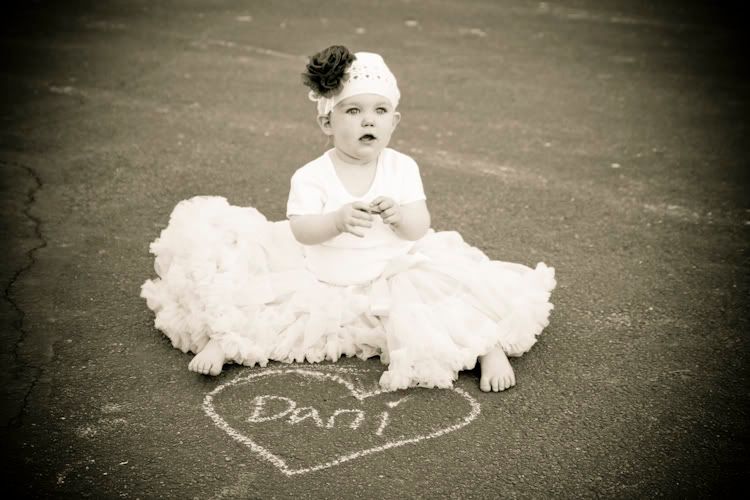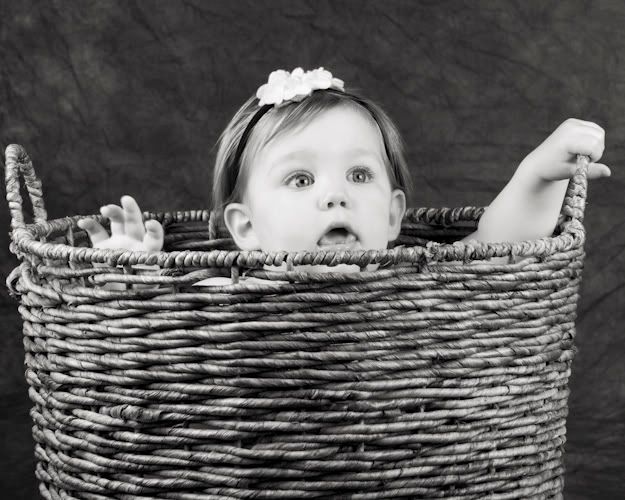 This was baby Dani. Grammy Joyce has the

pleasure

of watching her little

grand baby

and has been dying to get this little princesses pictures taken. Well today was the day. Dani came to visit Grammy in Cali all the way from Alaska. This 15 month old was so Precious and loved taking pictures which made my job easy. Thanks Joyce for the opportunity of working with you both today. Enjoy!